Two digital nomads roaming the world
In 2017 we have decided to quit our jobs, get rid of all our stuff and as many others already did, become digital nomads with two backpacks and two computers, roaming the world towards the unknown. The plan is simple:  making the world our office, we will work as much as we want to, but as little as we have to.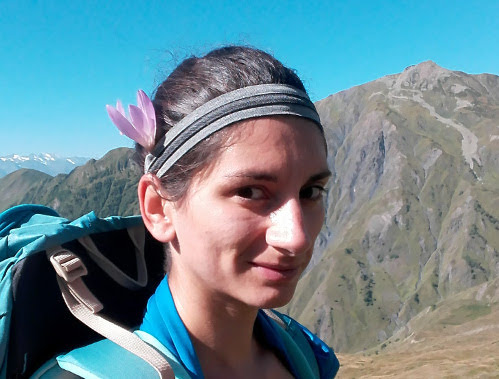 The Czech Chick
I'm Tereza, or how my closest friends call me, Tere. Born in a beautiful Czech lands, I was a restless child, always being driven to discover unknown places. My favorite place was the attic and its hidden secrets. Yeah, mum, you should have known already then I am gonna fly away from the nest. First only a few hours south to Slovenia, but soon it became too small for me and I had to go further… On this trip, I will be the storyteller and photographer.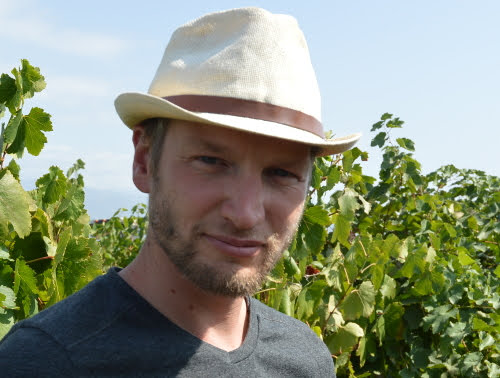 The Mountain Man
Primož, a Slovene man by heart and soul. Born in wonderful Savinjska valley he grew up surrounded by the beautiful Alps. Who would have thought one day he is gonna meet some Czech chick and leave his home to roam with her through unknown places? You can always count on him and his knife, which is safely hidden in his pocket – in case you need to cut an apple… He is the invisible master hidden behind this whole blog, without him, there would be nothing (or WordPress, which in his opinion is worse than nothing).
About