Peru
One day trip to subtropical desert in Lima region
January 28, 2018
Saturday evening, we have a car and a friend who knows how to read maps – result, we plan a hiking trip for Sunday. Just 2 hours ride from Lima are hidden small mountain villages, we never knew existed.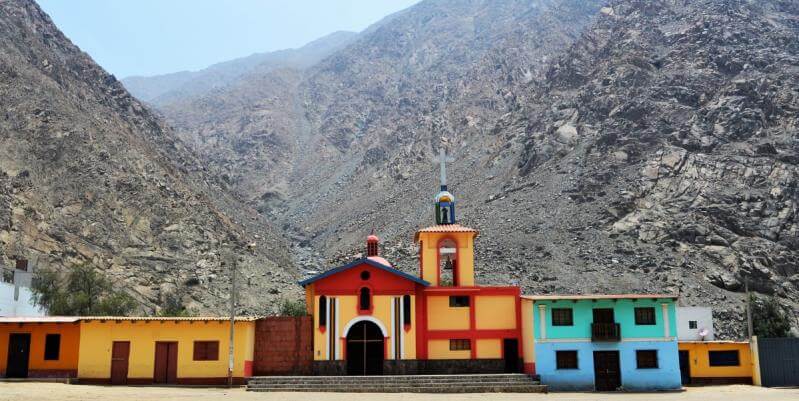 Early morning start
If you want to go hiking in Lima region in summer, its essential to get up early, otherwise the mid-day heat is devastating. So, alarm at 7 a.m. and let's get rolling... ehmmm, yeah, we got up at 9 a.m., set on the road at 10 a.m., arrived in the desert at 12 a.m. – in the biggest heat! We were lucky for a clear blue sky and 30°C, so hiking would be a suicide. Doesn't matter, let's at least go to see these ruins in the desert, to where we can come by car.
Riding through the desert
With our small Hyundai, absolutely not a 4x4, we set on the road, getting lost after the first turn… well, the road seems OK, so we continue driving enjoying the wonderful views. We have never found the ruins, instead, we found, two picturesque villages, two locals going home after a hard day work and countless wonderful views. Eventually, our little car made it as high as 3300 alt. – not as bad as many have said… After all, it was a beautifull day and we returned to Lima in late evening hours. 
Browse through the photos from mountains in Lima region
Picturesque city of Antioquia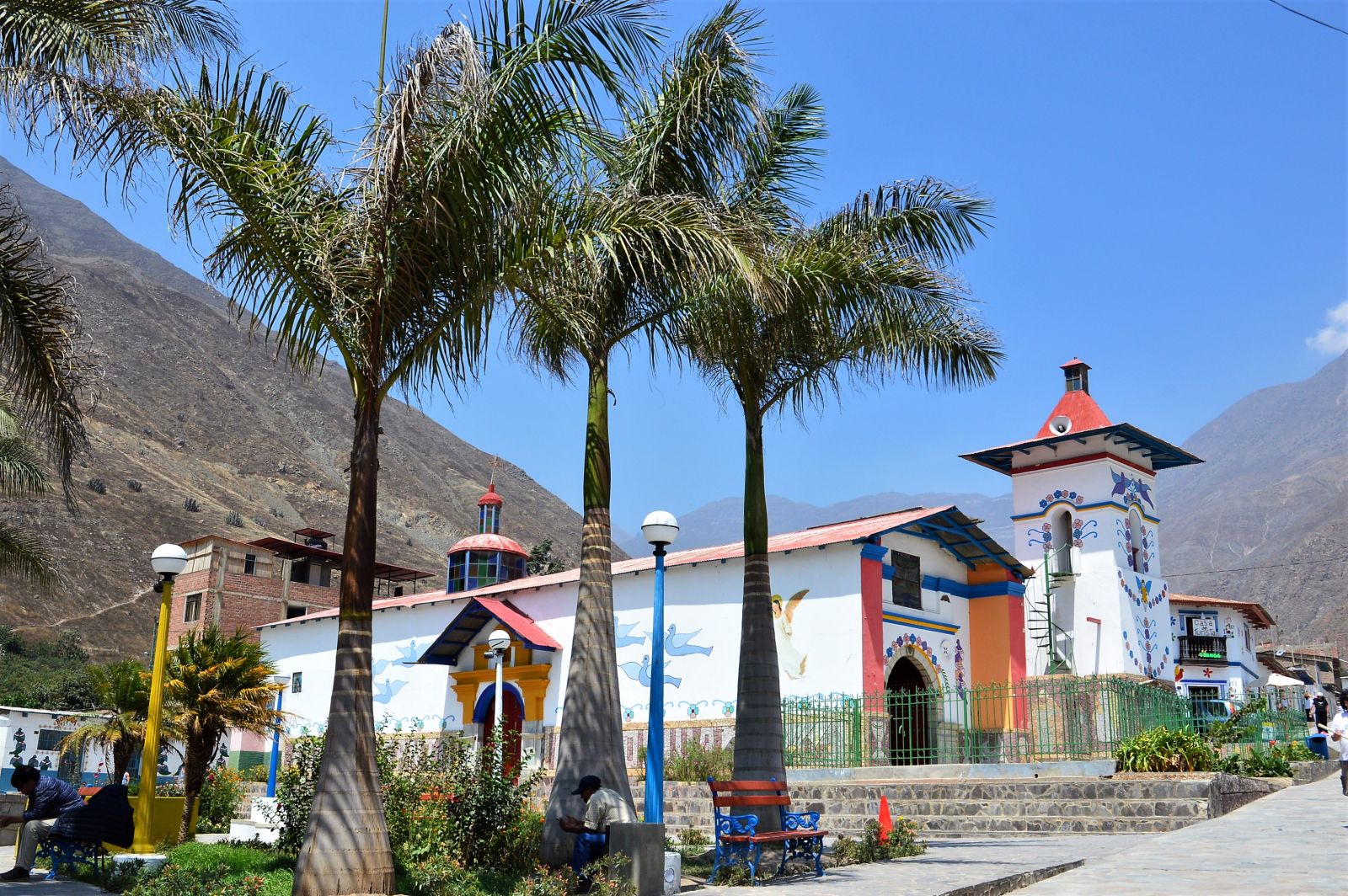 Just recently all houses were painted like this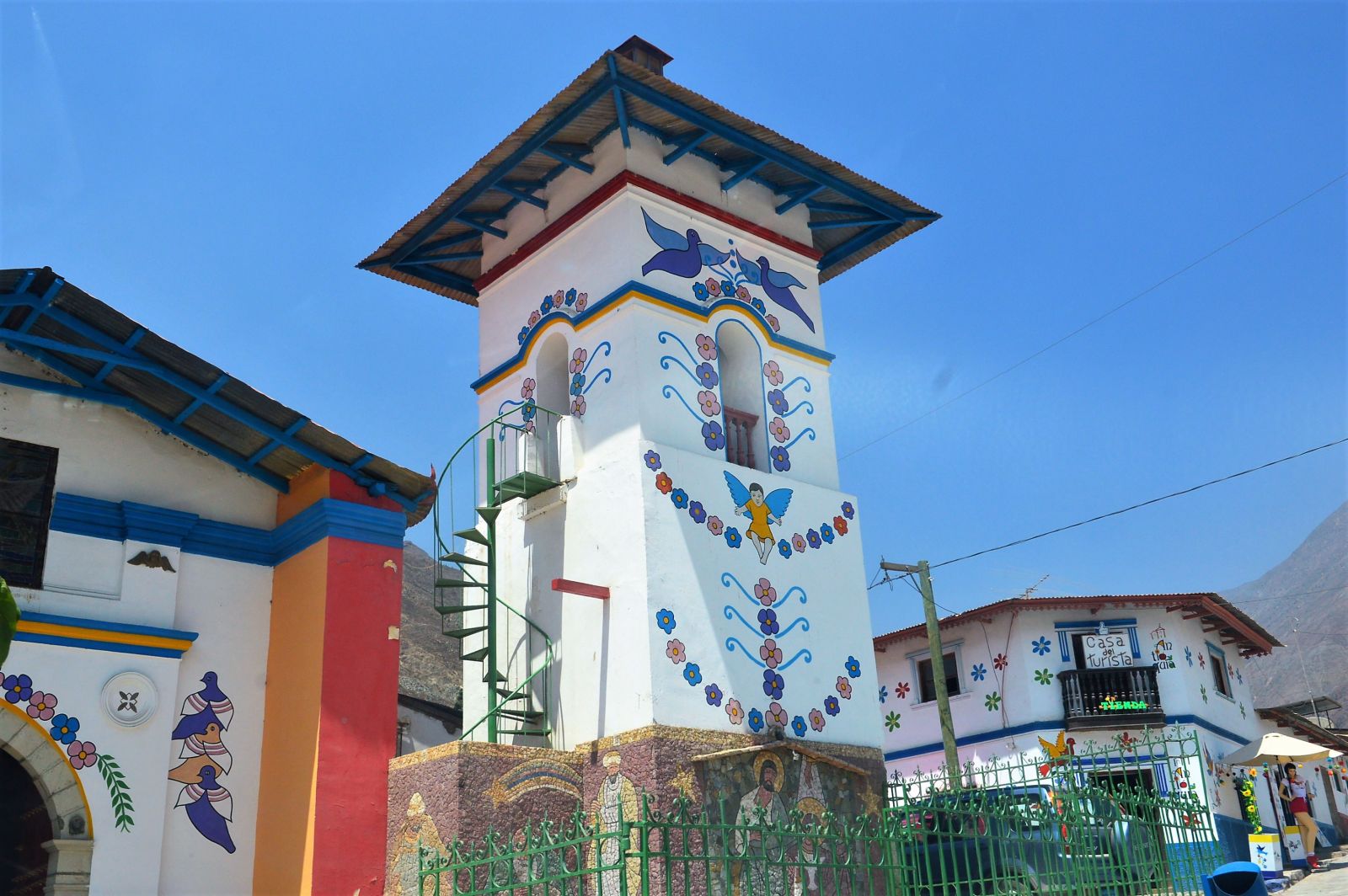 On the road to the desert, we see a few scattered houses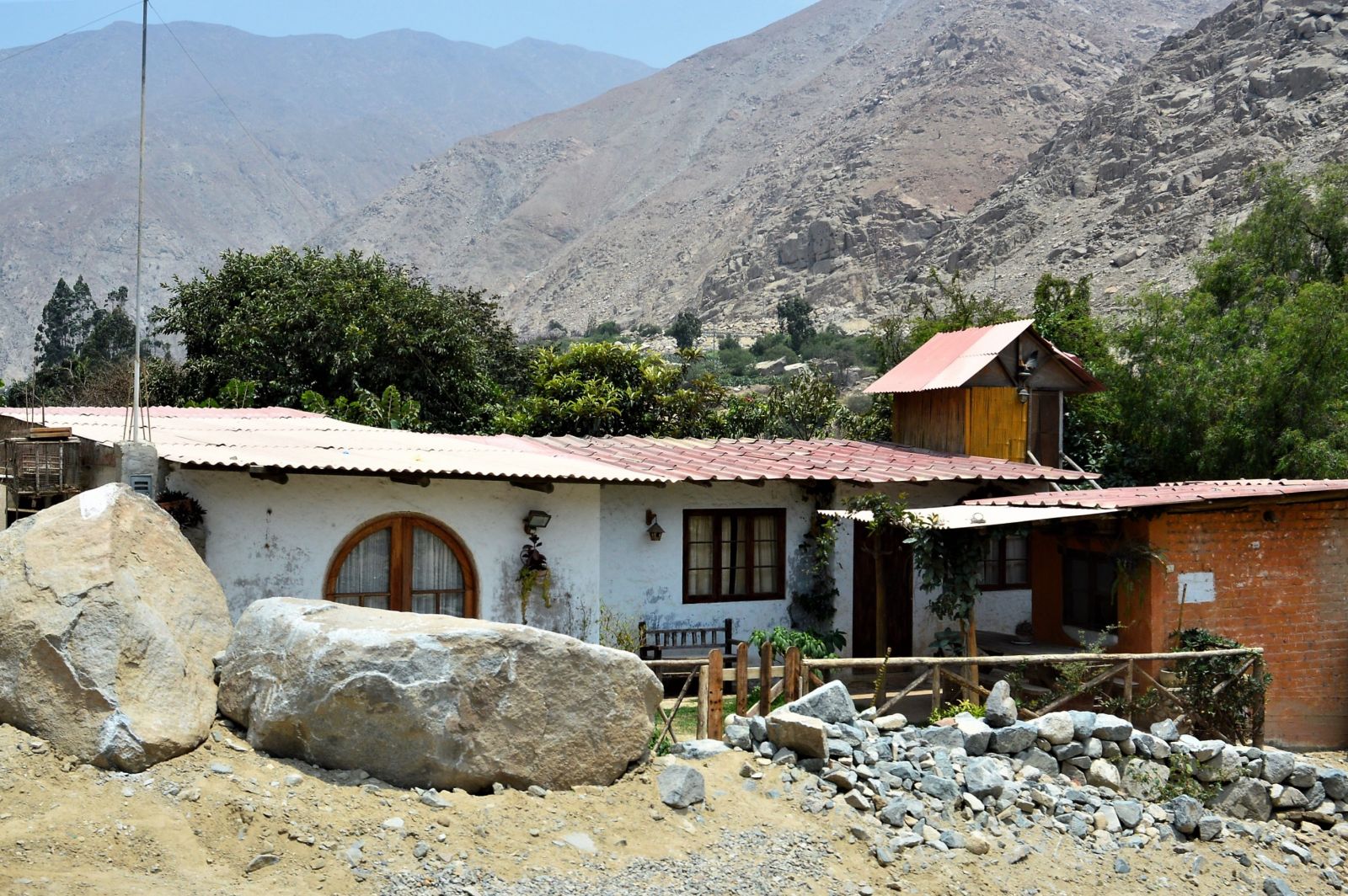 Small colorful villages are shining in the grey desert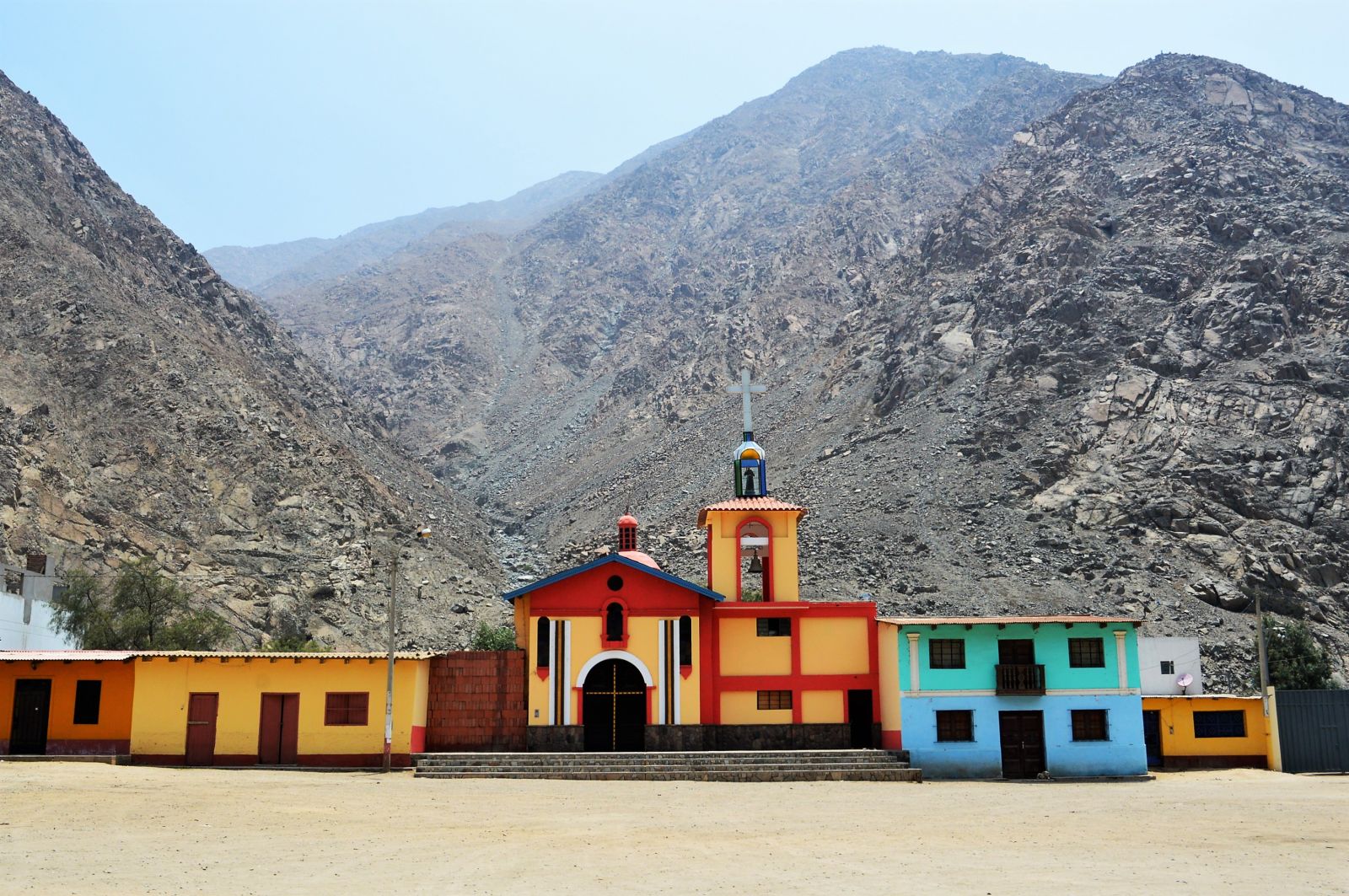 We are lucky that despite the rainy season, there is no water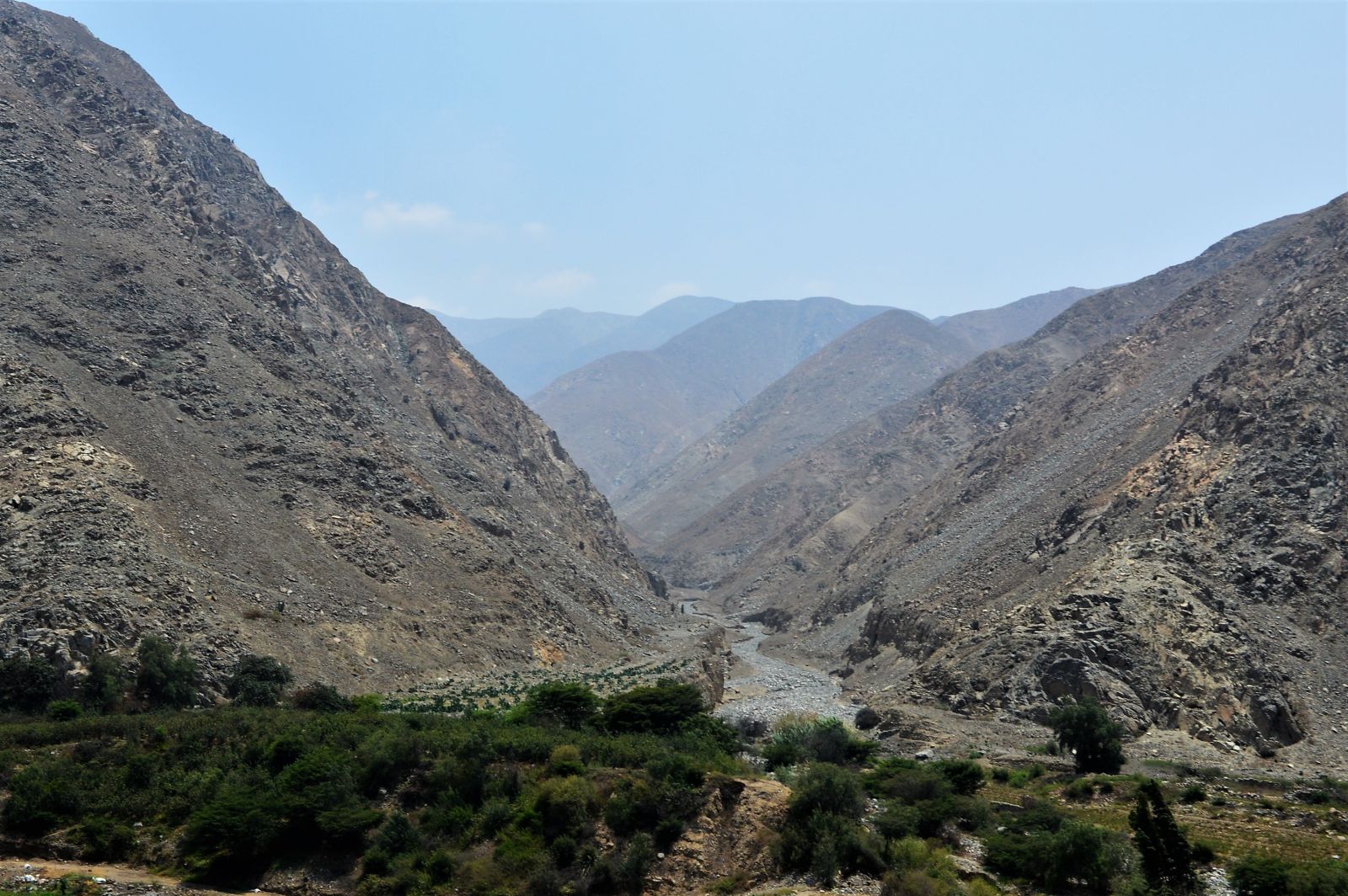 So we manage to cross the river without problems
In higher altitude there is even growing something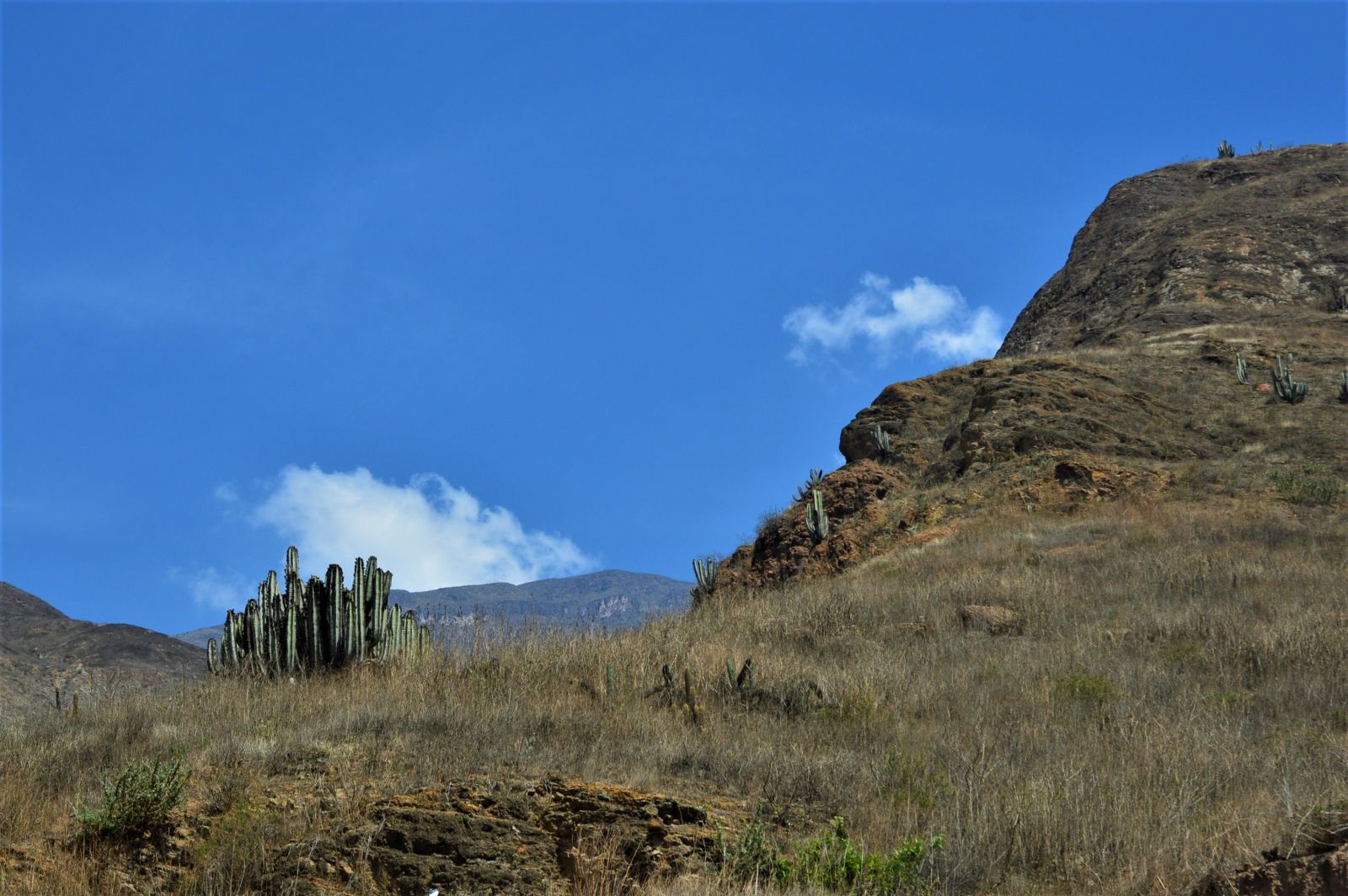 Though just cactuses and small bushes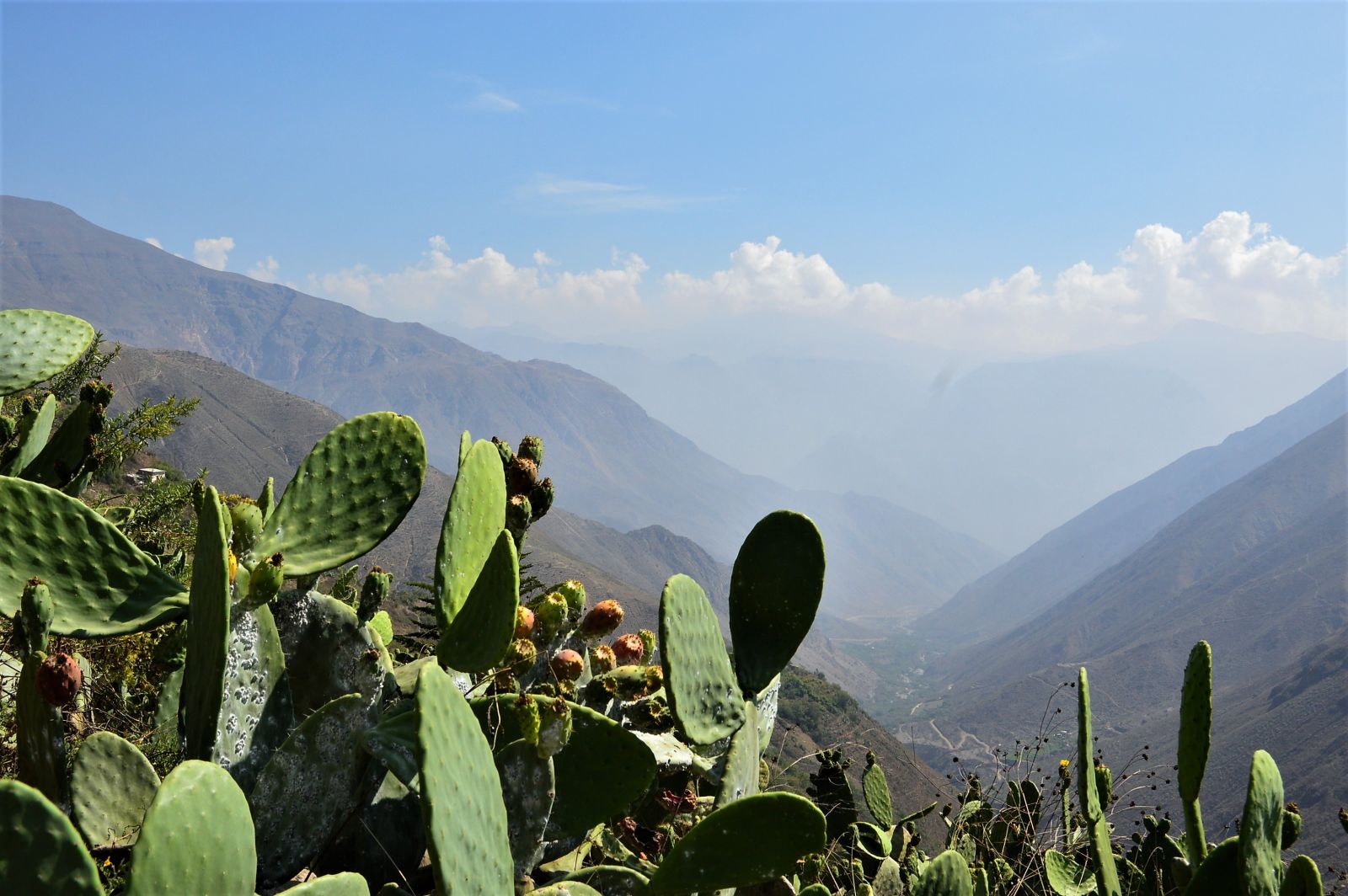 Sometimes, the road needs a little adjustment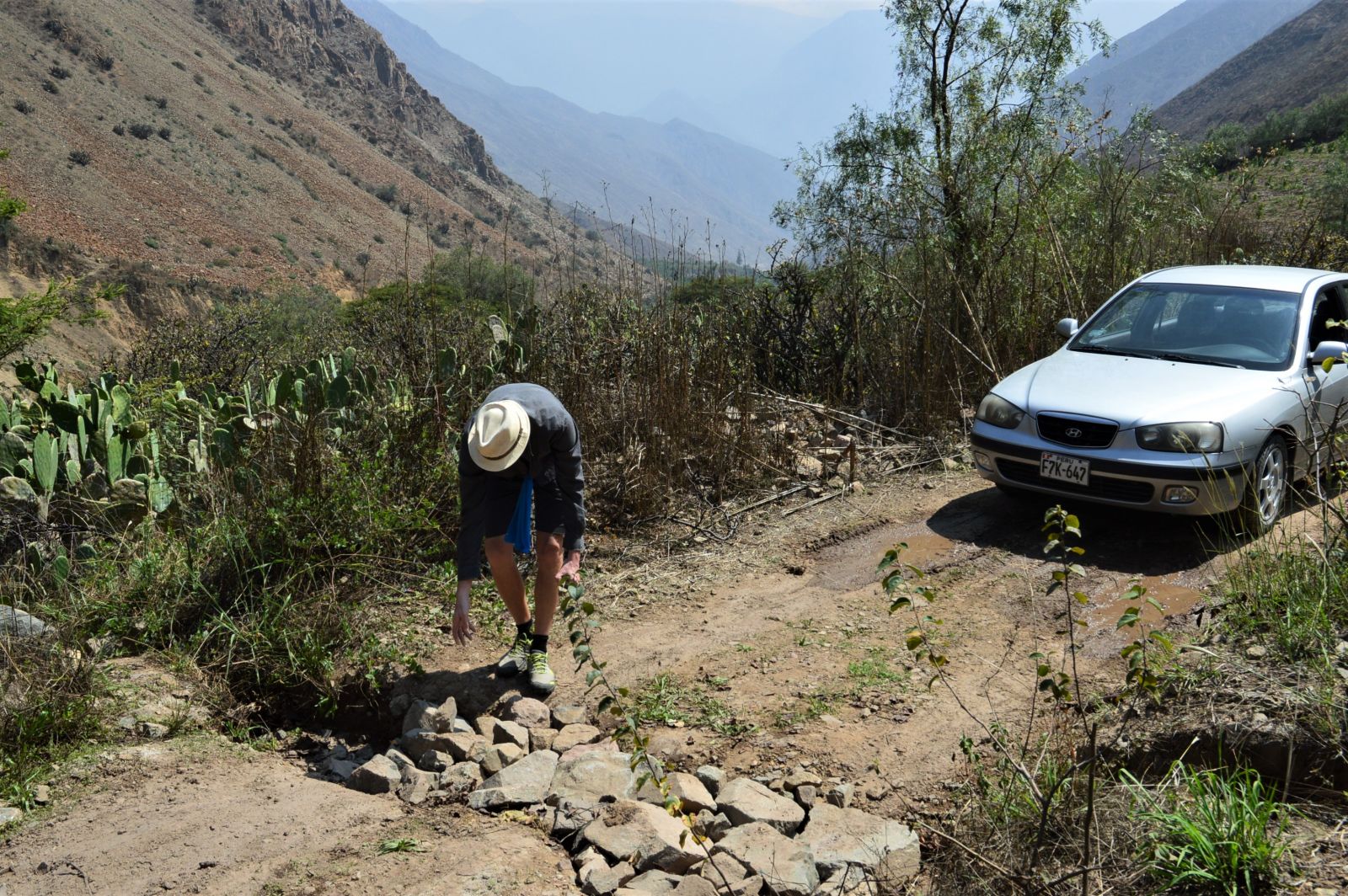 Yes, we realize we've bought too low car :-D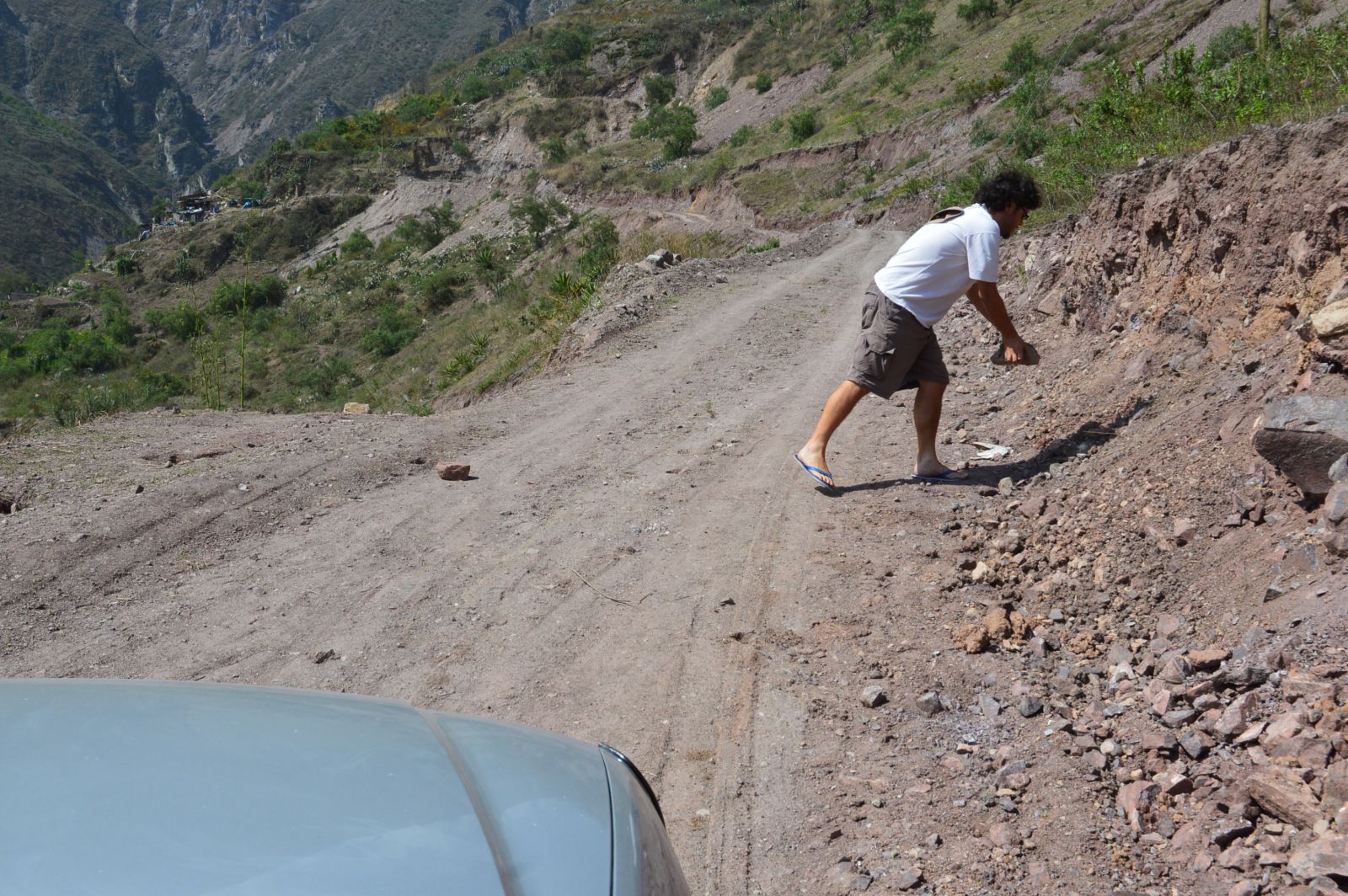 But Primoz's driving skills are slowly taking us to the top
Looking behind us, the road looks quite scary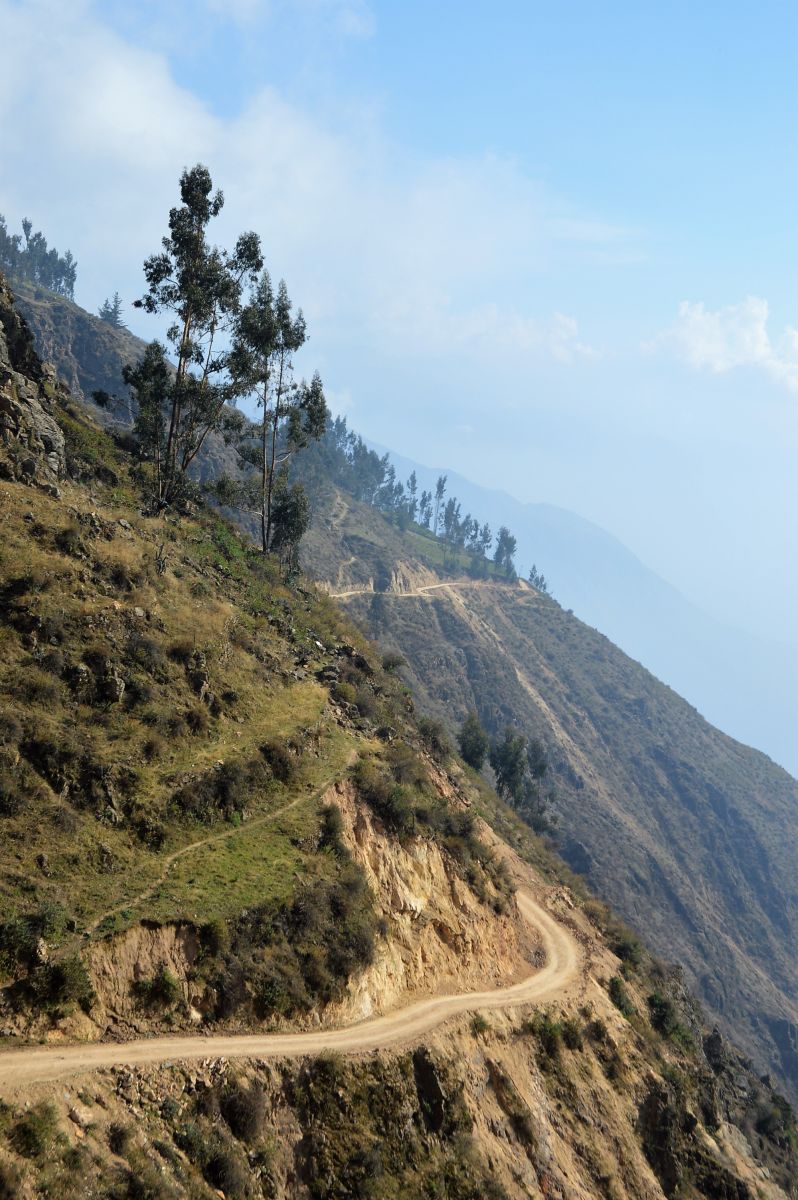 But views are enormously beautiful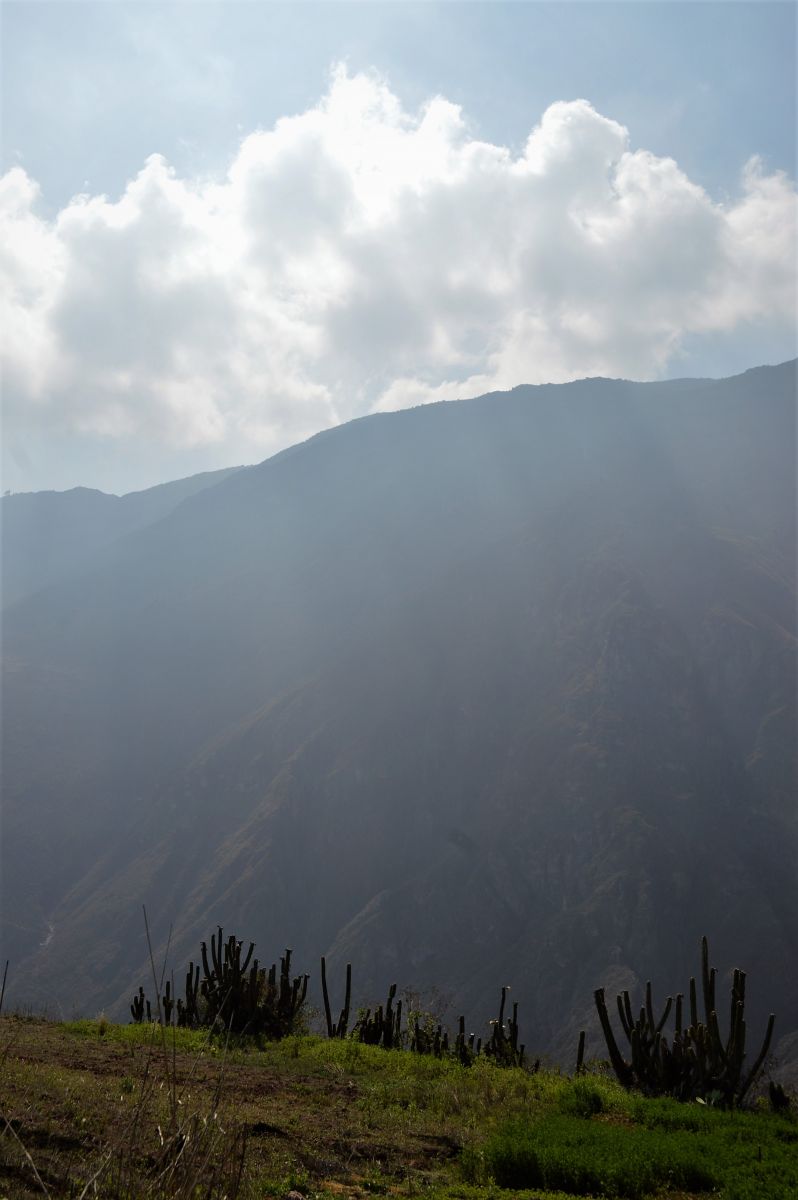 We give ride to Antonia, who tells us a bit about this place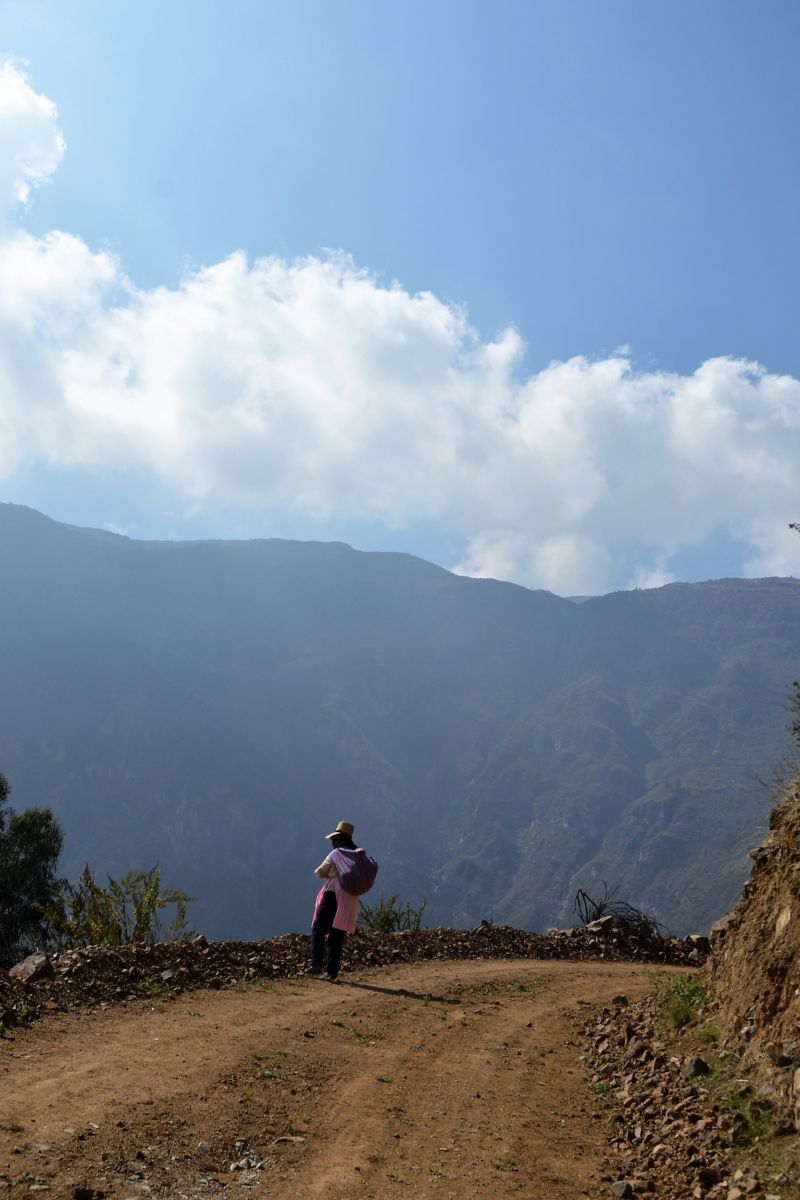 The streets of Tupicocha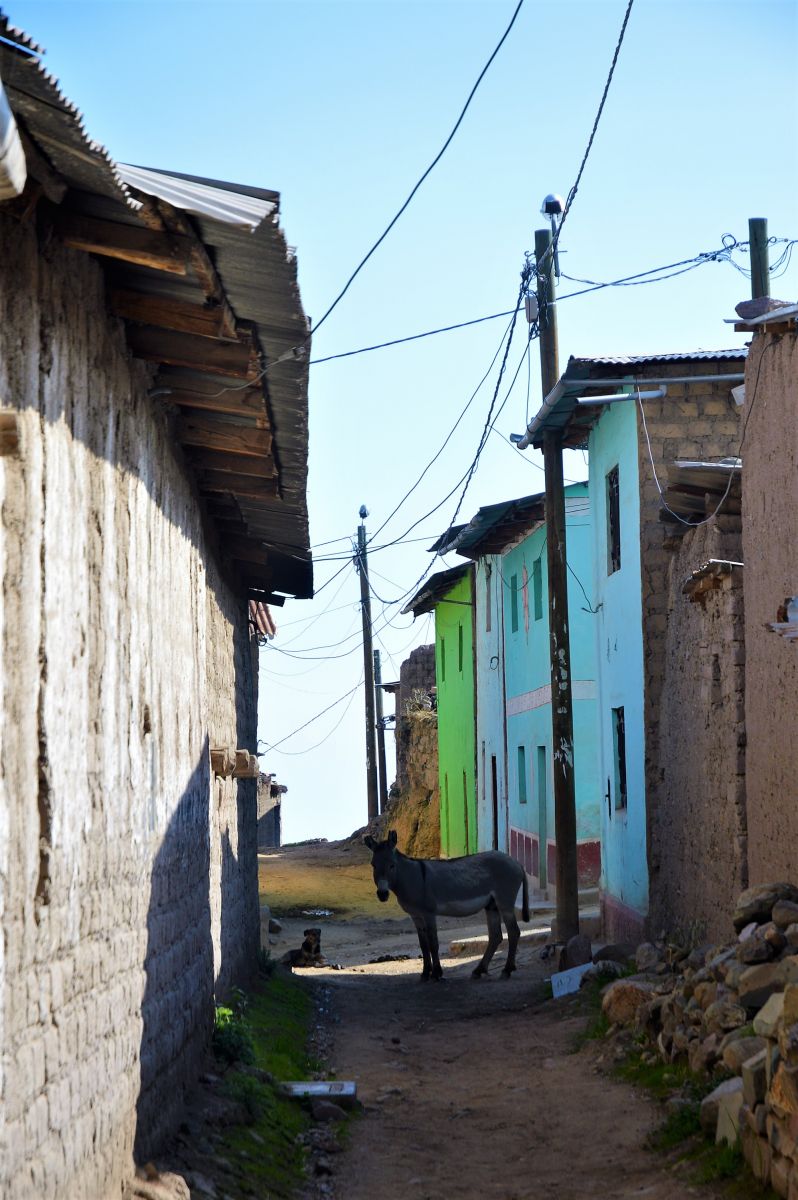 Small town at 3300 - our highest point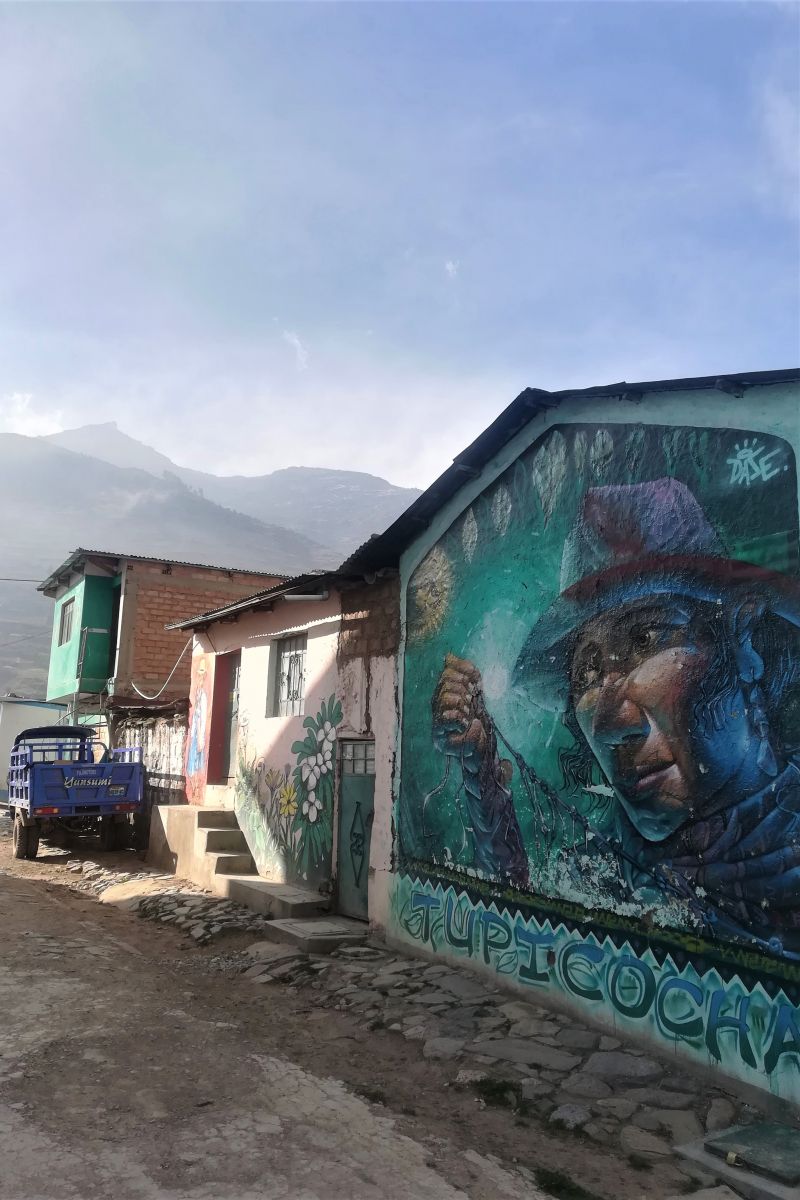 Houses with beautiful paintings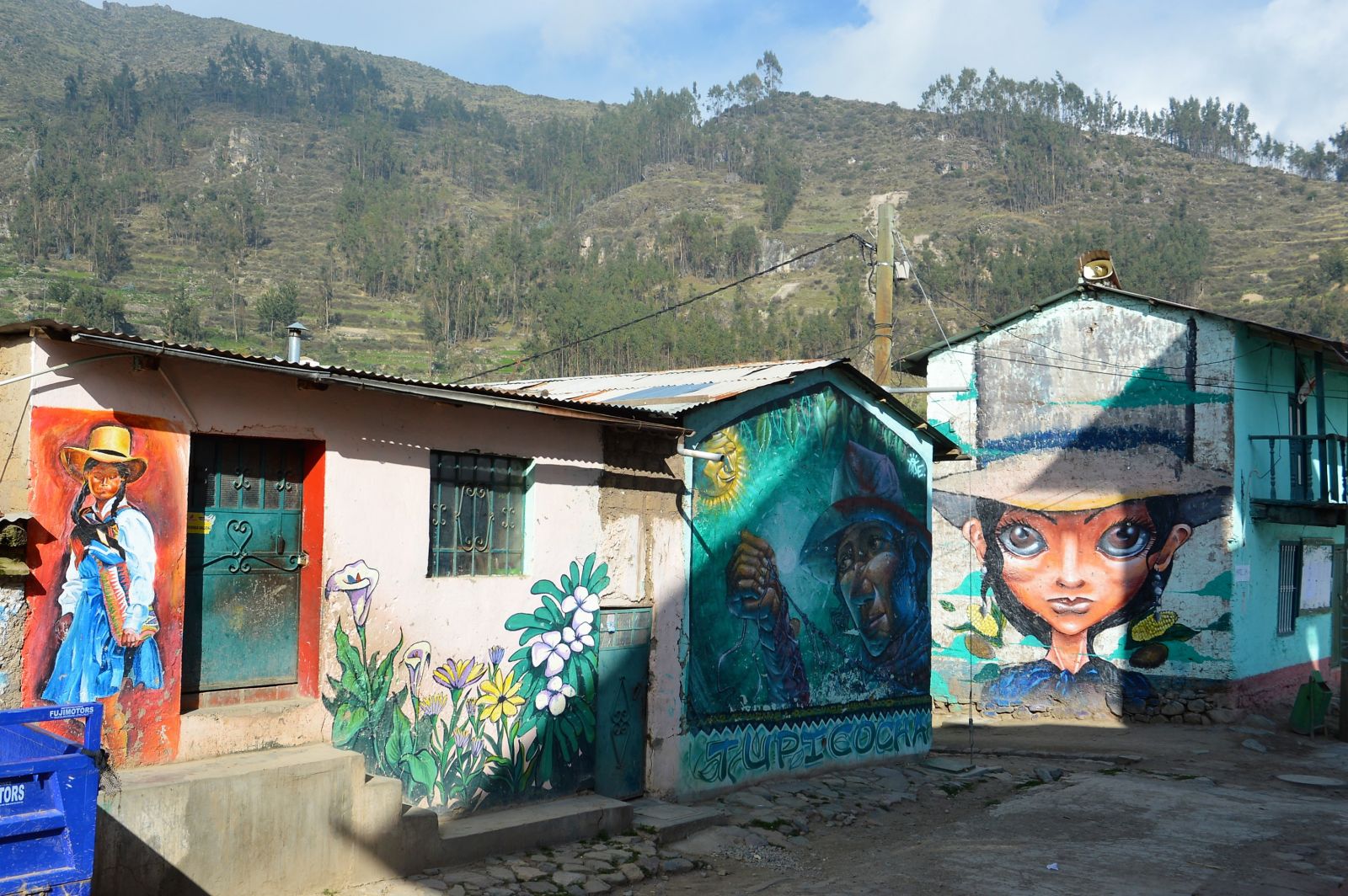 And view of mountains behind them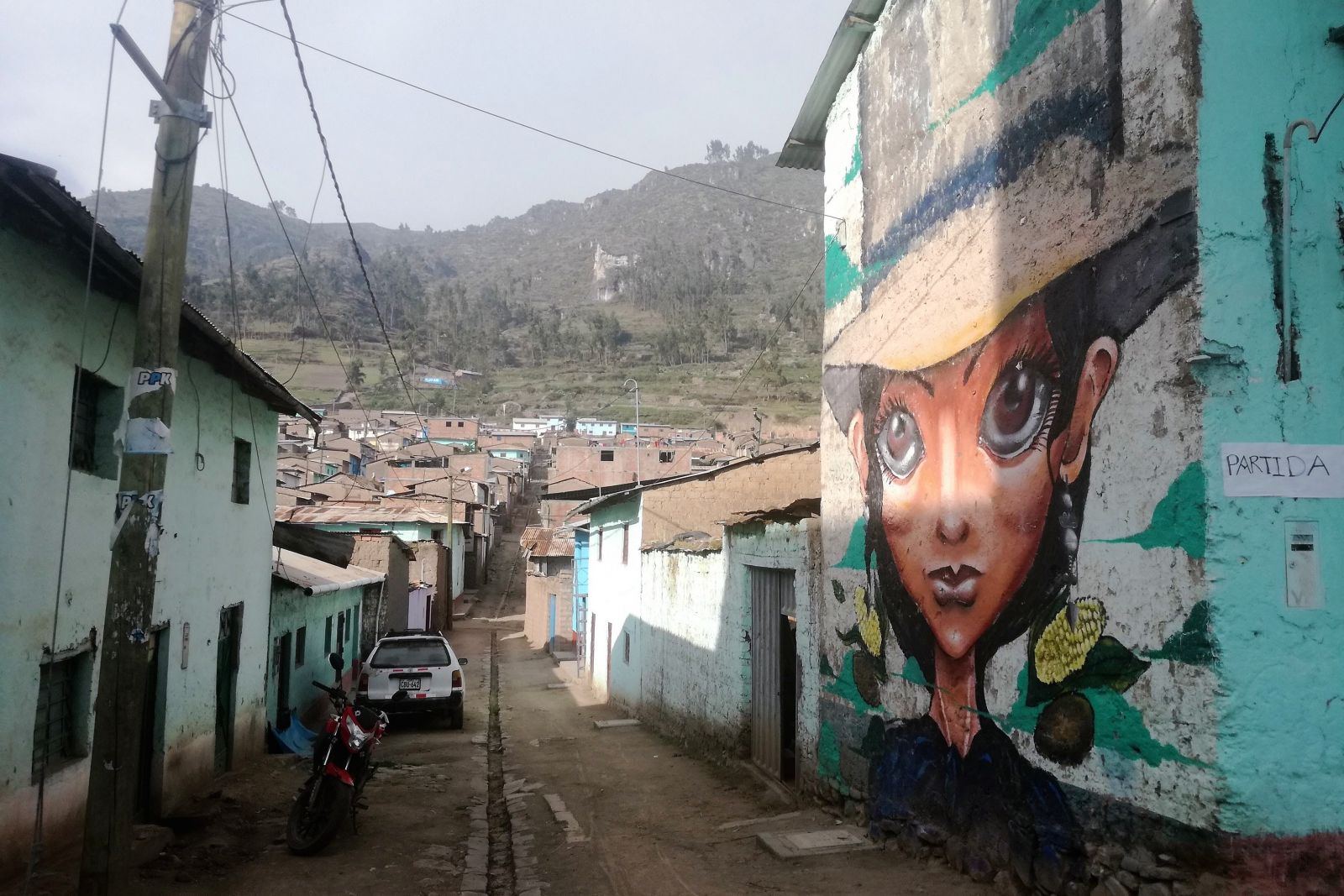 The main square of Tupicocha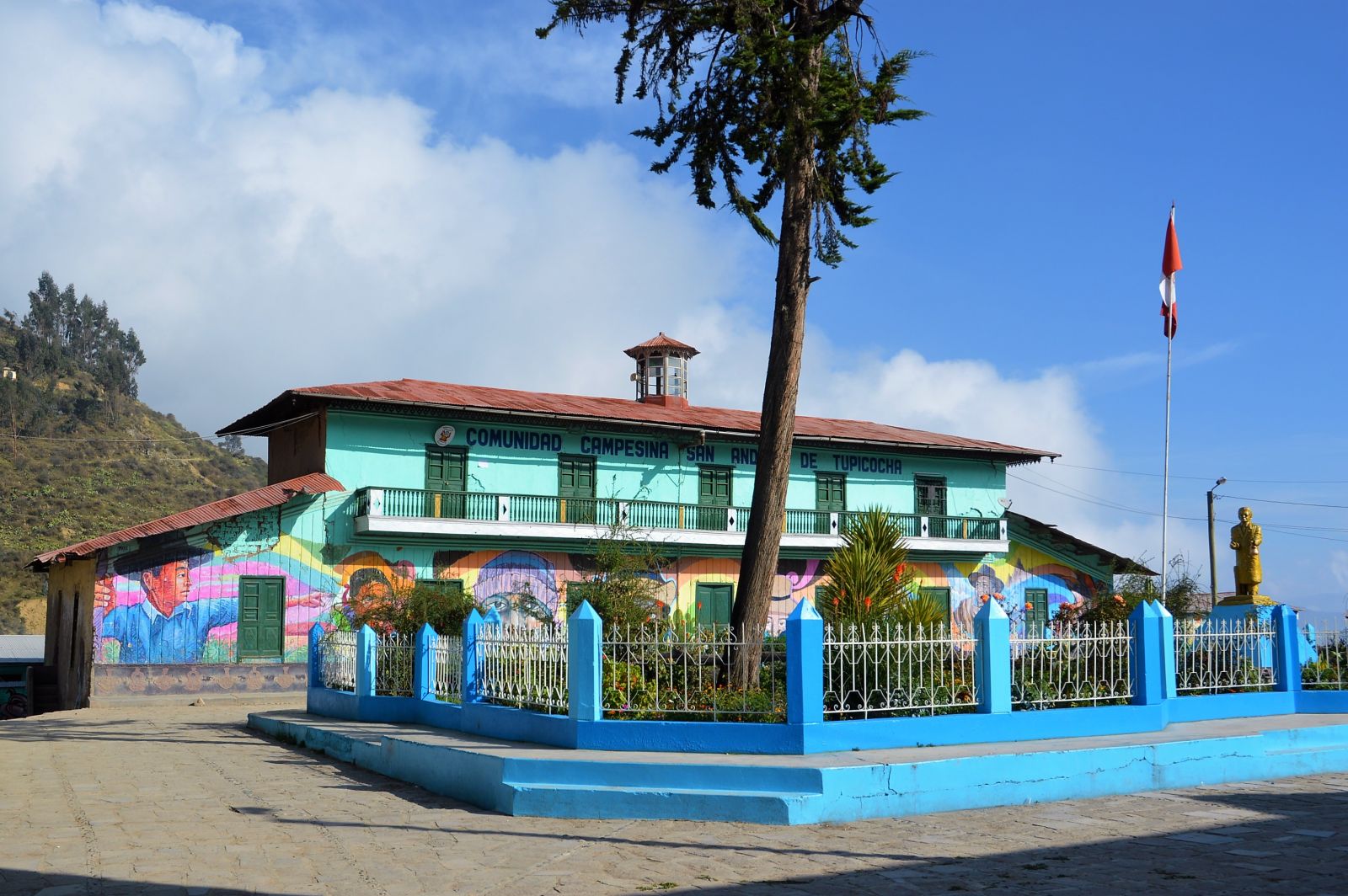 With colorful paintings on the wall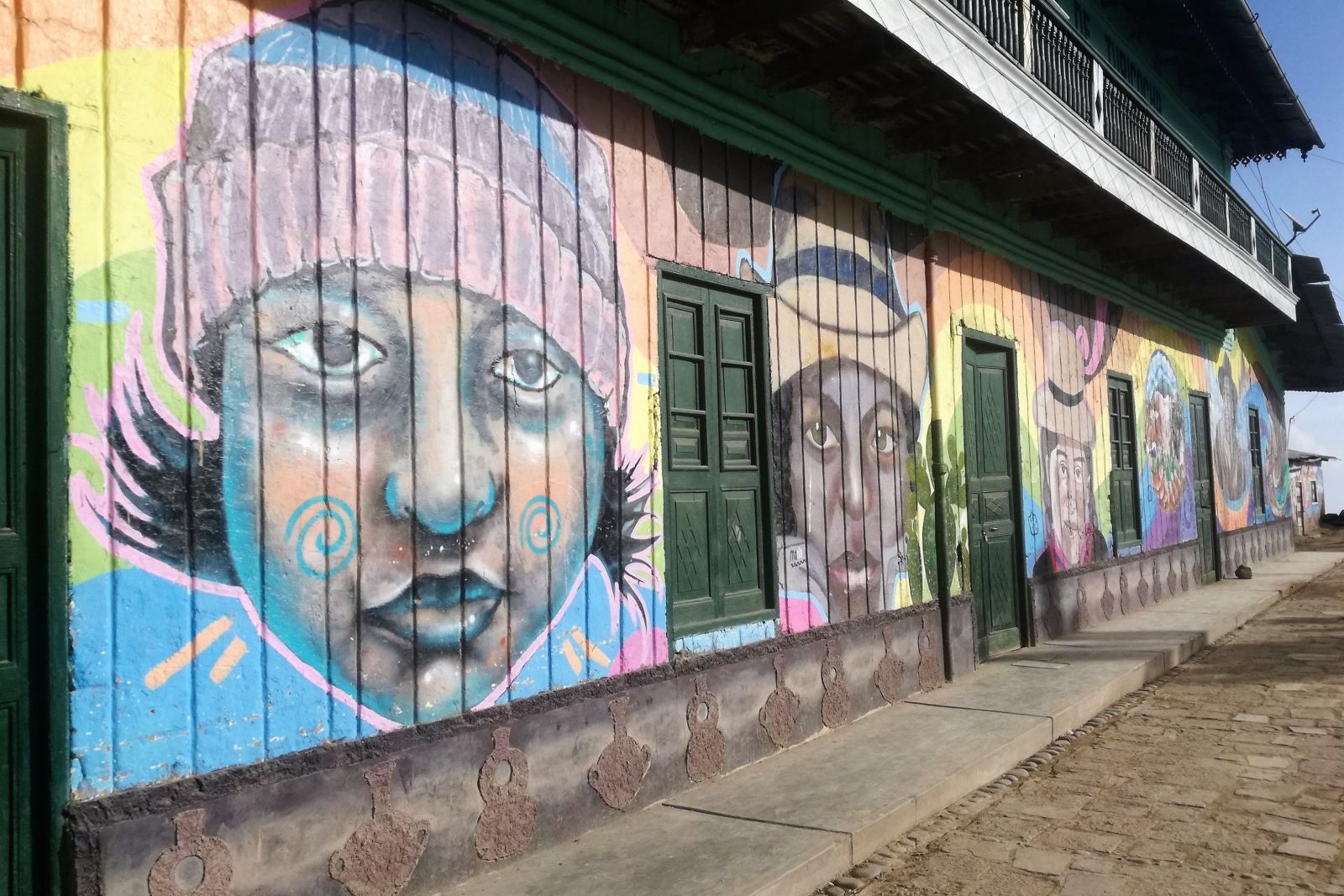 Another obstacle on the road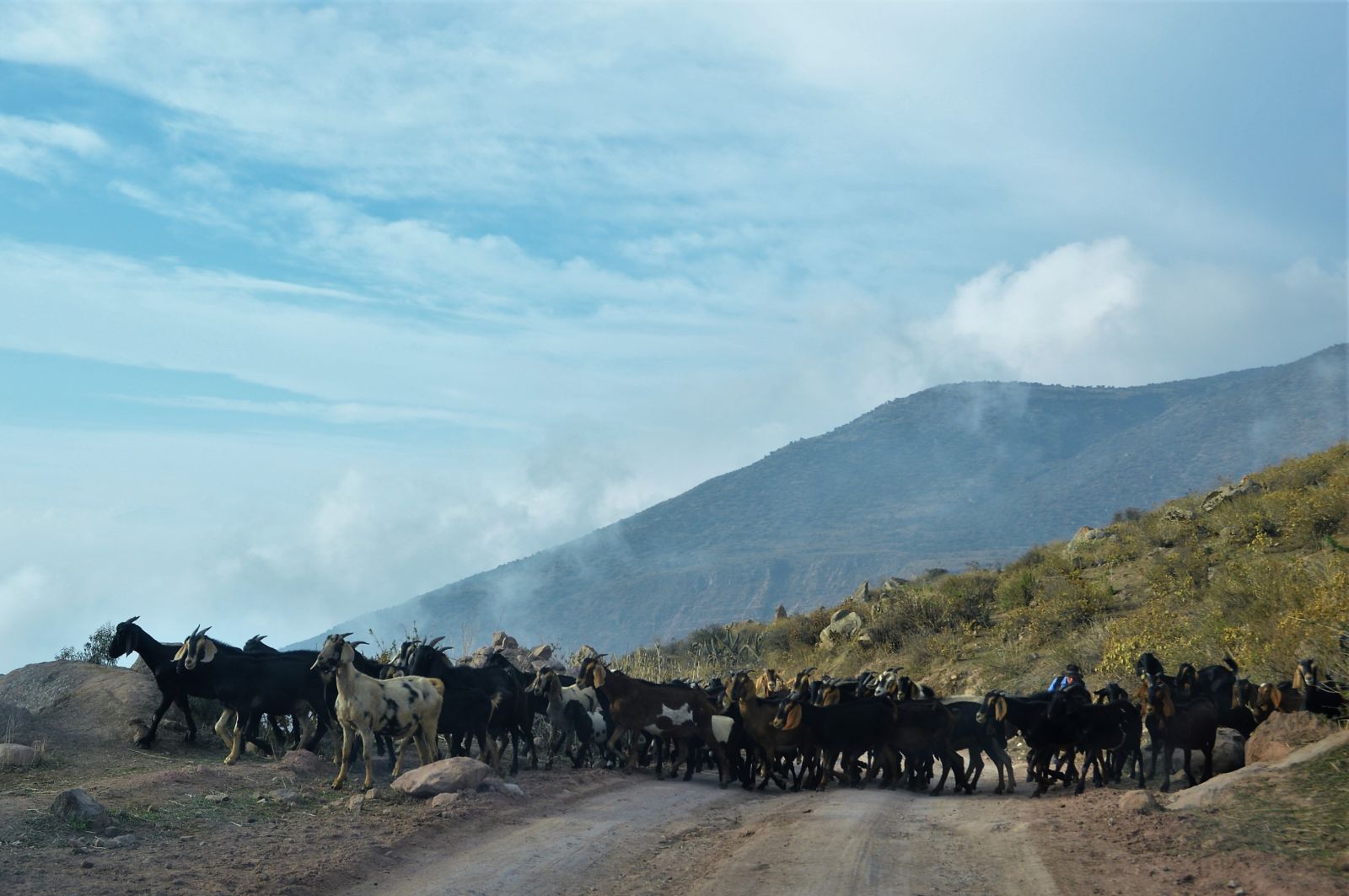 Later it becomes cloudy, but views are still beautiful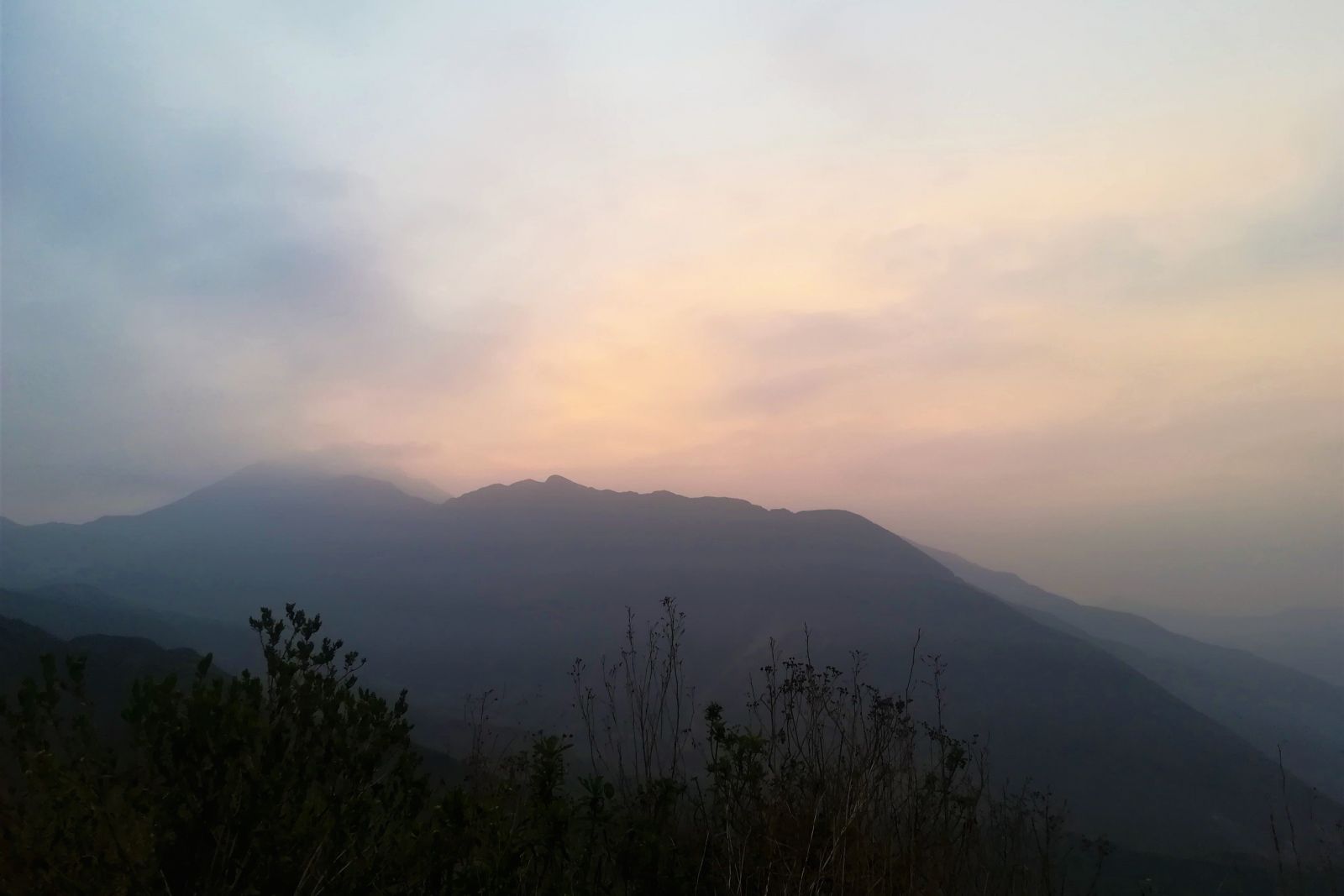 One day trip to subtropical desert in Lima region