Peru
Foreigners guide to buying a car in Peru – part 2
January 27, 2018
Buying a car in Peru shouldn't be hard, we thought. And it wasn't, but finding a car in Peru in our price range - impossible. Eventually, we had to lower our expectation and increase the budget, to find a car that we hope will take us through the whole South America.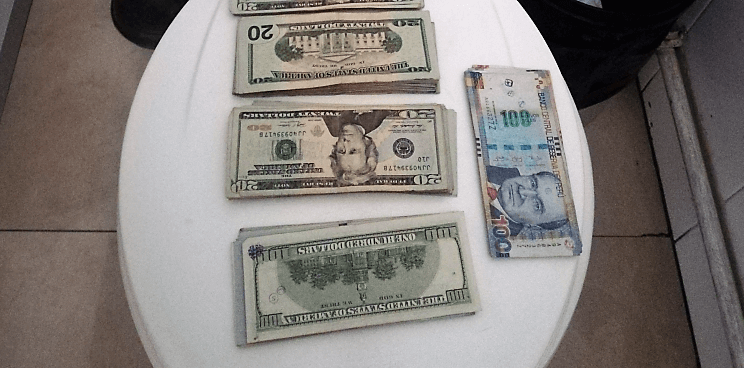 Peru cars are hell expensive!
If you arrive with an intention of buying a car in Peru in a reasonably OK shape for 2.000 €, well, nope, that's not gonna happen. For this money, you might find a 30 years old car, with 300.000 km, in need for a lot of reparation. The real wake up call for us was when we found the same model of car Primoz had in Slovenia and sold for few hundreds of euros, for sale for few thousands of euros. We didn't have to think much to realize, that if we will buy for more, we will also sell for more in a year, and increased our budget to get a slightly better car.
Looking for the best horse
First, we were searching on the internet but we were not quite sure how to talk to sellers. But luckily, our CouchSurfing host Mauricio lived quite close to few second-hand Peru cars sellers, so we spent one day checking the cars there. We found some good cars which were an option, though all of them were from 1998 or older…
Eventually, we went back online to https://neoauto.com and filtered cars just from our neighborhood, in our price range and not older than 20 years. Then, thanks to google translate, sending sellers messages on Whats up (the whole Peru use just Whats up, as they have some special contracts with network providers). The best thing – next day we didn't even know what we were writing to them and had to translate it again… But guess what, we made a deal with 3 sellers to check out their Peru cars, all of them spoke very good English!
The pain of decision making
Having some favorites from the internet and car companies, we cross-matched them based on age, price, consumption, mileage, if some repairs were needed and quality of the test drive. And eventually chose the one we thought will be the best option – Hyundai Elantra in elegant silver color, with only 83.000 km and in a very good shape (though the year 2001). But what now?
No hablo Espanol? Well, that is a problem…
Saturday morning, we headed to the notary, because thats where the selling-buying contract must be signed. First problem right away – as we didn't speak enough Spanish, we needed a witness, who speaks Spanish and English, to sign the documents together with us. Of course, we call Mauricio, of course, this big-hearted man came to help us, but, he didn't want to be the witness… Instead, he calls his friend lawyer to come to helps us. Ok, while we are waiting, we can as well figure out how we pay.
Counting all the nickels we have
Another problem – we cannot withdraw the bigger amount of money from the bank, only from ATMs, which are limited to 200$. The international bank transfer might take up to 5 days, and nobody is willing to wait that long (we were really eager to leave Lima). So, we start running from bank to the bank taking as many dollars as they let us, after all, we think, the fees will be just a few more euros (it was much more, but let's not talk about that…). We were searching all pockets to gather all cash we had. But eventually, banks run out of dollars, our pockets were empty and we reached our daily limits on all credit cards - still missing 26$! Ok, Paolo the seller decides we are trustworthy, and we agree to send him this missing money to his bank account.
How many people do you need to buy a car?
All set and agreed, we are ready to sign the documents. Saying we I mean – the notary, the seller, Primoz, our lawyer who cannot speak English and his wife who can speak English – both being our witnesses. Me and Mauricio just standing nearby and watching :-D
Leaving the notary 15 minutes after they closed and after paying all the fees, we find last few Sol in the amount of 24$ to pay our debt to Paolo and agree on leaving it like that. Yes, we got an additional discount of 2$ :-D With keys in our hands, this requires a proper celebration – sushi and beer it is!
Aaand, guess what - the next day I found another 60$ in my backpack, because, you know what they say – never have all money in one place when you travel. Well, this is now safely hidden for the rainy days…
Our new silver horse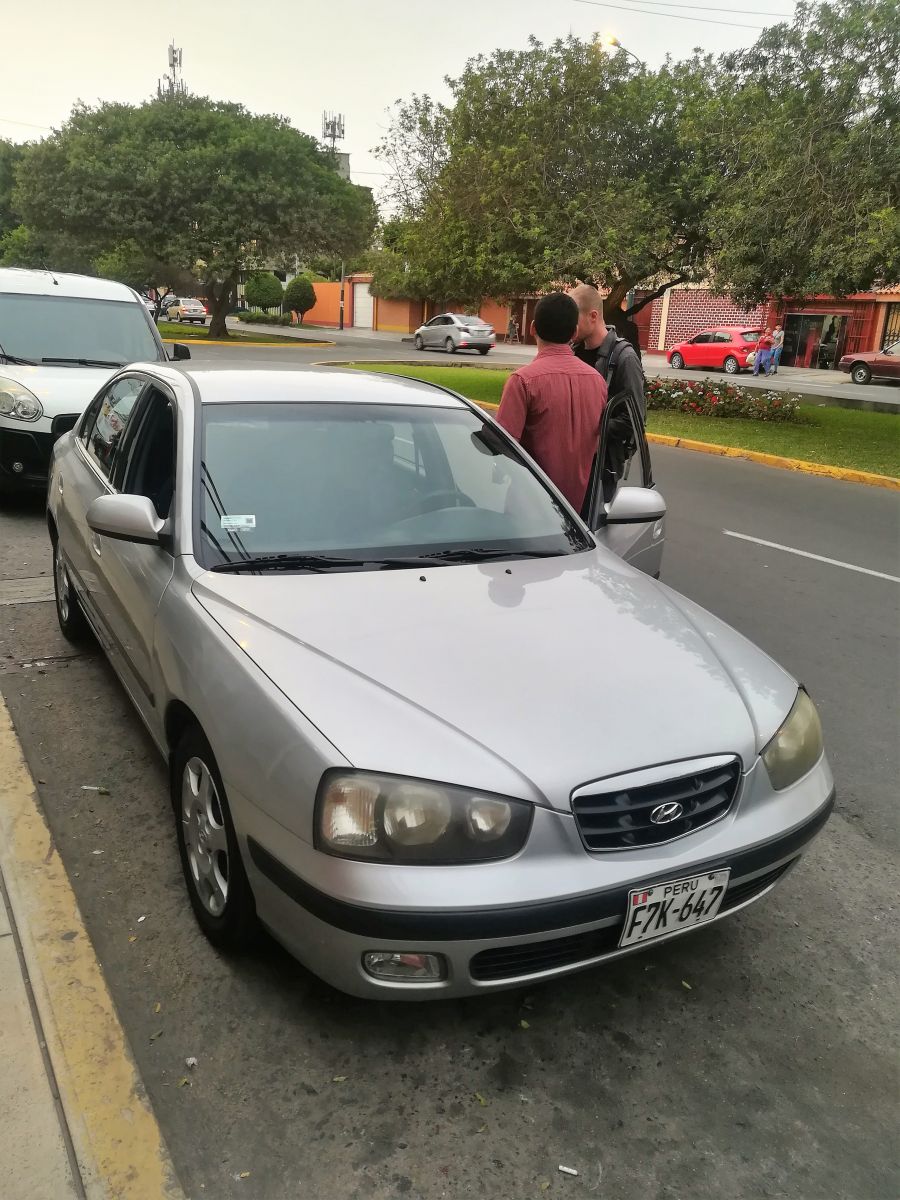 Signing the contract with a fingerprint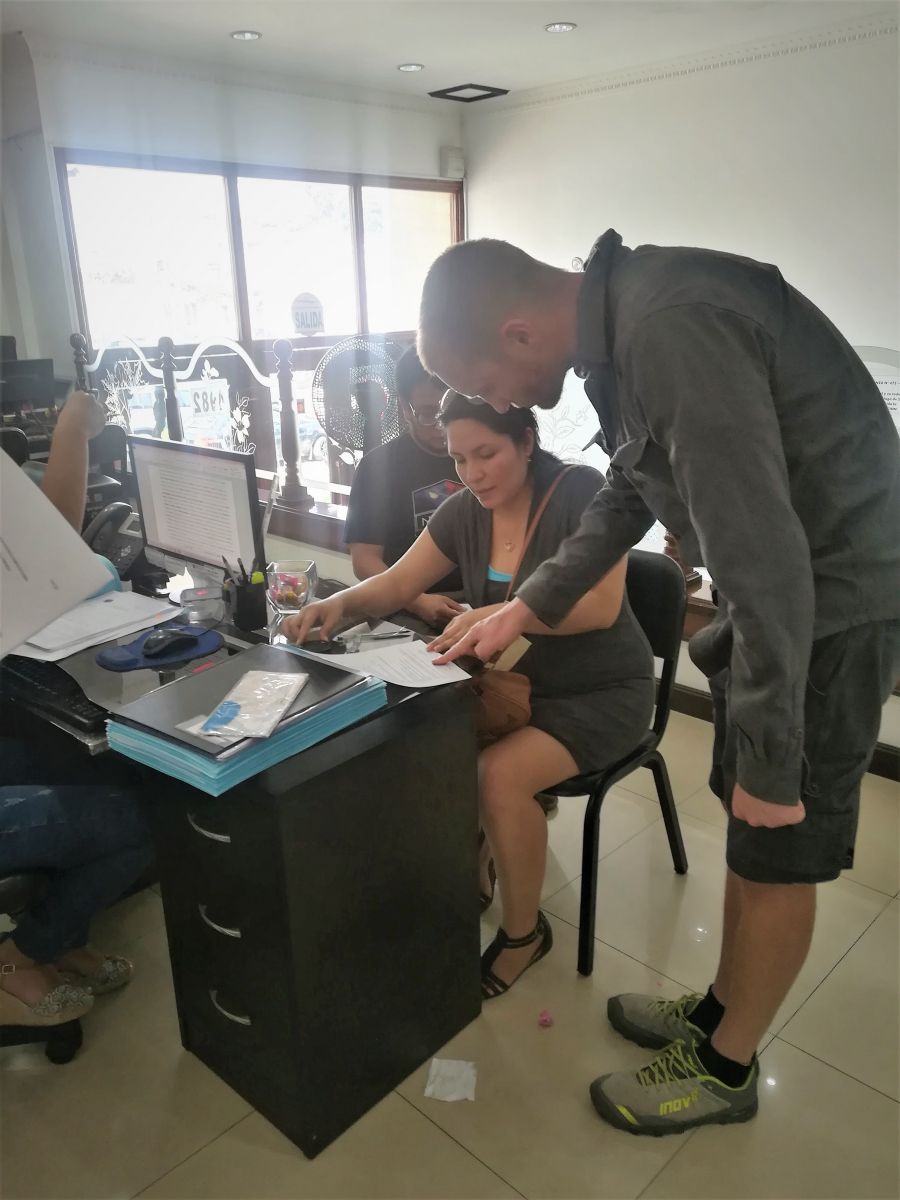 The sealed deal requires a proper celebration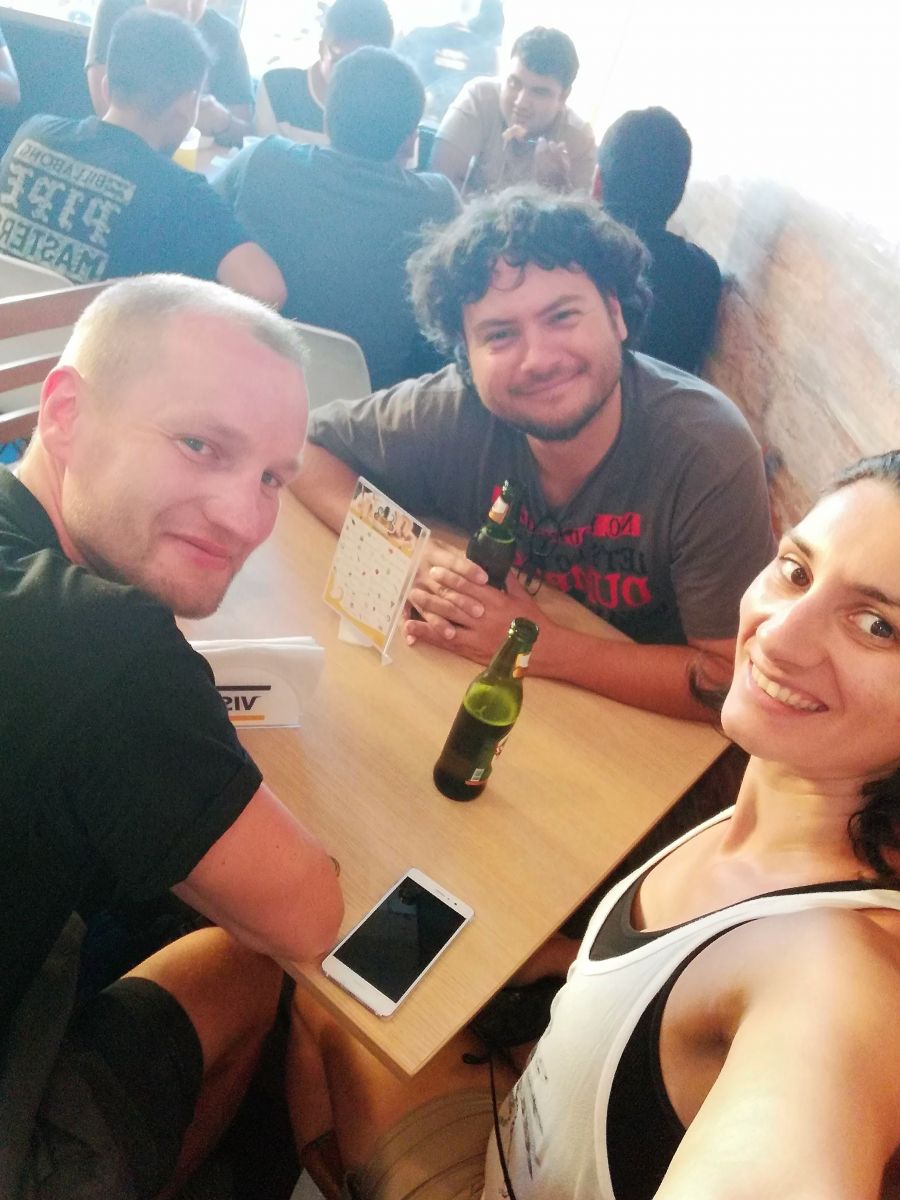 This is how cool we are in our new car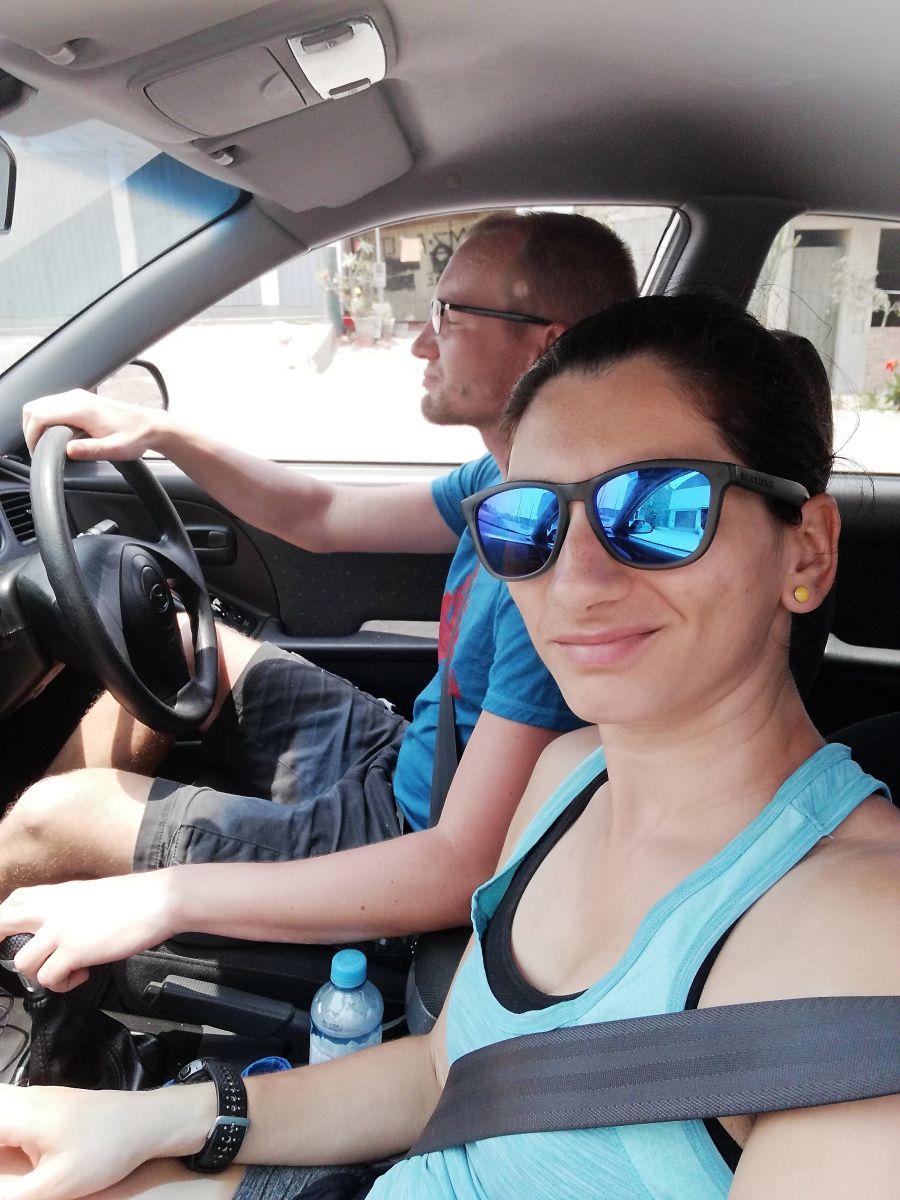 Foreigners guide to buying a car in Peru – part 2